Overview
Part 1: Account Name Selection
Step 1: Open the WebAuth wallet and tap 'Signup'.
Step 2: Choose your XPR Network @username and tap 'Continue'.
Step 3: Enter your public name.
Step 4: Write down and store your 12-word recovery phrase in the exact order displayed.
Part 2: Private Key Confirmation
Step 5: Select your recovery words in the same order as displayed in your 12-word recovery phrase and tab 'Continue'.
Step 6: Enter your email address and tab 'Create Account.
Step 7: Enter the 6 digit code that was sent to your email inbox to verify your email address and tap 'Continue'.
Step 8: Your XPR Network account has been created!
Step 9: Make sure to backup your private key and 12-word recovery phrase.
If you are interested in creating a Vanity Address, click here
IMPORTANT: We cannot recover your Private Key or 12-word recovery phrase for you. Without the Private Key, all access to the wallet and the funds will be lost. Click here to learn some best practices on how to secure your Private Key.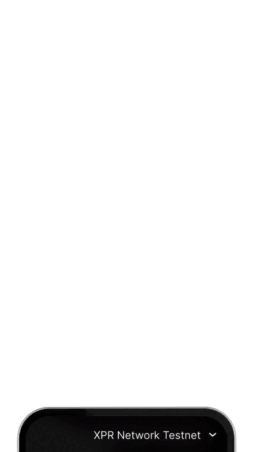 If you have any questions about this guide or just want to say "Hi", follow our Metallicus Client Services+ Help Center on X (@MetalHelpsMe) to stay up to date and learn how to get the most out of your XPR Network experience!